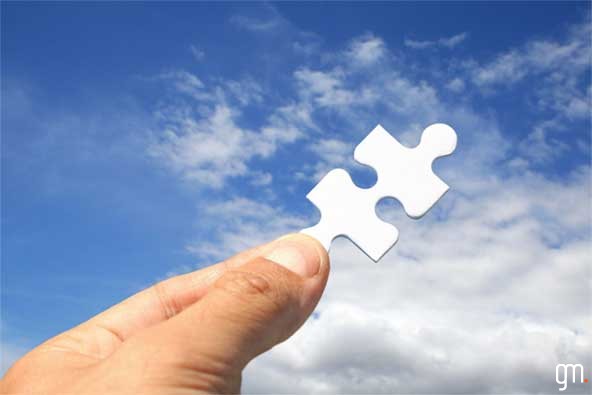 How does uncertainty or the unkown make you feel? For me deciding on leaving my safe, steady and lucrative life was a bit nervewracking to say the least. I had no idea how to move forward, I knew I could not stay where I was. I was really stuck.
I became unstuck by taking some time to reflect on what I wanted to do in this life. I asked myself all the characteristics of my dream job and kept adding them to the list. I had been successful at doing something I really didn't want to do anymore. So now what?
After spending most of my life rushing to find the answers I decided to sit back and let them find me. I went to Chiang Mai Thailand to wander in the mountains, I flew to Bali to surf and explore. I basically took time to reflect on all I had learned, and on what really mattered to me in my life. I knew my dream job included travel, connection and creativity as well as a way to share my experience with others who may be suffering in their situation. Now I'm not saying you have to drop everything and take off. Some down time on your own each day will suffice.
During my down time, the words  Executive Coaching came up over and over again in articles I read, or stories I came upon on the web. Slowly I connected these "random" occurrences with some investigation, and I met people who helped me figure things out. The rest as they say, is history.
What might taking some time to reflect on what you really want out of life give you?
Contact me today to take gain some clarity in your life.