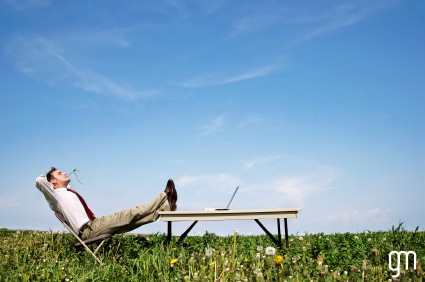 What does peace of mind look like to you? What might it bring you?
Peace. Although I longed for it harder than I would like to admit. I somehow managed to remain separate from my employees, my family and myself for years. It was insanity.
One day I decided to make a shift. Around that time I was lucky enough to find a mentor. Without her I'm not sure where I would be today. We worked through a lot of things and she helped me choose whether to stay or leave my situation. For me, I had to leave in order to find Peace.
The most important thing we can do that will allow us to step out of the insanity is to stop. Just stop, to pause, to pay attention. To really take notice if we are unhappy, or if our life is out of control. To find a compelling reason to continue. To finally be at peace.
Over the years I rediscovered what life is really about. I rediscovered human connection and intense feelings of being alive.
How might being at peace change your life? 
 Contact me today to discover  peace of mind.