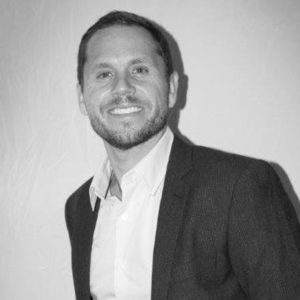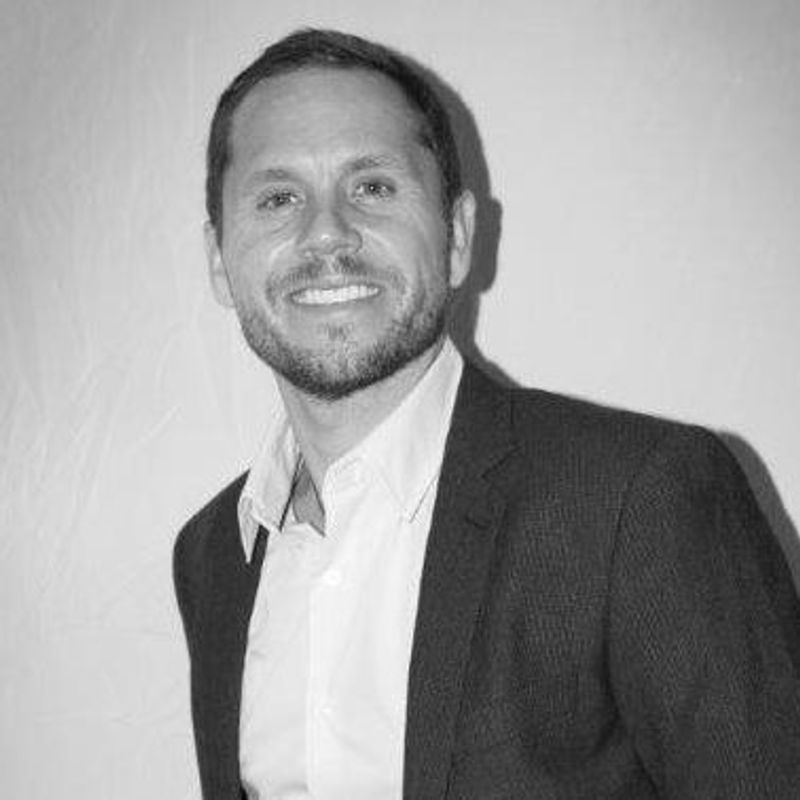 Alex Goldau, Account Executive, The Freeman Company
Working with Gary is an investment, and I had to know if the juice was going to be worth the squeeze – and even if Gary was the right coach for me at this point in my development. The financial fear was real. All of a sudden, the money I needed to hire Gary appeared. When it manifested, I knew working with Gary was meant to be. Once I committed there was no turning back. I was all in!
I knew I had to take my coaching to the next level and Gary was the guy to help me. I love Gary's enthusiasm for life! I love his enthusiasm for his wife, kids, and clients and I wanted to replicate that into my coaching and be the coach Gary is to me and for my clients. Gary is bold with love. He is so honest and real, and how he listens, speaks, and writes so beautifully inspired me to be more … but then I discovered that I am already there!
There is always the next level to get to, but to be where I am right now means I have to open my heart, to forgive others, and most importantly, to forgive myself. I now know how to love more than I've loved before and I live my life with an unforgiving enthusiasm! That enthusiasm applies to all aspects in my life. It's all the same! My coaching, my current career, my surfing, my wife, my passions, etc.
With my current employer I've changed. Everything I do is my decision. It's all my choice. I bring my enthusiasm into the work place. Opening up like I haven't before. Requesting and doing things I haven't before. In life it is who I am being! How I communicate, listen, and love. Life has always been great! I know now it can be even better! With my wife she's see's the difference. She see's the growth. How I communicate, listen, and love.
I've changed the way I am. The way I want to be. They way I see the world. The way the world occurs to me.
I thought I was hiring Gary to help me get to the next level of my coaching and becoming a great coach, but the work was really about being a better man and being honest and truthful in all aspects of my life. I'm not sure where this coaching journey/self development is going to take me but I know it will be my choice and amazing!