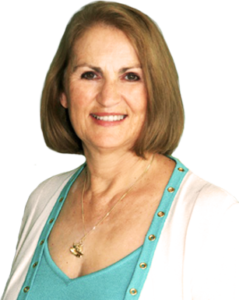 "Gary and I reconnected at dinner to catch up after several years of not seeing each other. At that point I had reached an age where I felt that the doors to my dreaming had closed. By the end of the dinner, Gary had given me the key, and when I walked away, I was dreaming once again. I'm now in the process of writing my second book feeling alive and vibrant as ever."
I met Dr. Bea Mackay during one of the darkest periods of my life. Who I am today is a direct reflection of the powerful work we did together. Dr. Bea helped unearth my desire for life in a way I could have never imagined. Dr. Bea was first my Gestalt Therapist, then became my coach. She helped me create space to dream.
As I flourished in the years after we worked together, Dr. Bea and I kept in touch both personally and professionally and she was curious about my work as a coach. One evening over dinner she spoke from her heart of what was happening in her life. I made a gentle invitation for us to follow up with a coaching conversation. That conversation led to us working together over several engagements over several years.
Our work has been a joy in my life. It is an honour to serve someone who has been pivotal in my becoming Alive. I am so pleased to see Dr. Bea thriving and to be | come Alive again. I am amazed at how she reinvents her life over and over again. Her new book, "The Power of Connection" is a masterpiece. – gary M