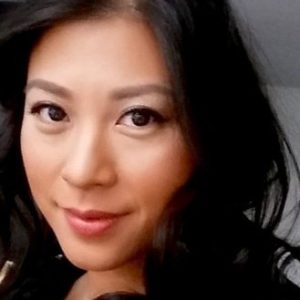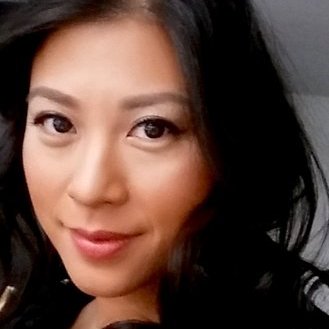 I have an extraordinarily close family, nourishing, real friendships, a meaningful and deeply rewarding career both financially and spiritually, and an angel of a son. The only missing part was a partner to share my life with so that our synergy would create magic in this world that would be more expansive than if I were to do it on my own.
Gently and without judgment of right or wrong, Gary sees ME. He established the foundation for me to create my life by guiding me through a disciplined exercise of life visioning, building each pillar defined by what really mattered to me. 
I had zero concern about hiring Gary as a coach, nor any fear about the challenges that would come up in facing things I had never previously spent time or energy to dive into examining and breaking apart. I only needed to be ready and fully committed to taking my life to the highest level. When I was ready, Gary gave me inner tools for self awareness and presence that will allow me to call myself out when any of my beliefs are self limiting or unproductive.
As a coach, Gary enables profound, positive shifts in perspective. His spirit is a gift. He sees so clearly right to the core of the deepest issues, and he discusses them in a way that makes you experience absolute security, trust and faith in the process, in life, in yourself, in him. He is encouraging, supportive, and moving. He inspires with his wisdom and observations. He is open to share lessons from his personal life as well as lessons he learns from other masters, books, videos. Gary enlightens. He is oxygen to your inner flame. He gives you time and genuine care. He knows when opportunity is at your door and makes sure you don't lose it by being available each moment that window is open.
With Gary, there is flow. He's opening up my world to ever-expanding opportunities in all aspects that matter to me. Our work has been profoundly and positively life changing.
-Candy Ho, Director | Vice President, Marketing and Corporate Relations Element Lifestyle Retirement