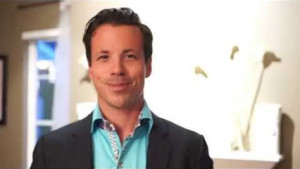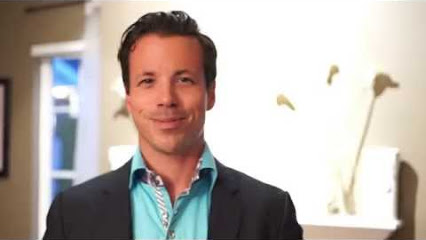 Gary Mahler is the coach that is ALL IN for you.
When I met with Gary for my first coaching session, I was already being coached by a coach with the Anthony Robbins organization and I also had a Real Estate coach for my practice. Clarity was a prominent presence in the aftermath of that first "soul quake" coaching session. Gary goes deep to find the cause of root problem. 
As an experienced salesperson, I think I found myself highly convinced and programmed with my own stories and limitations. And then Gary asked me few questions…the apparent inoffensive questions that ended up shaking me. He calls it the "high flame" questions for a reason. In my own experience, the "soul quake" shook me for few days and after removing the debris, I found myself free and strong. It was such an eye opener that I saw tremendous value in all aspects of my personal and professional life. 
I highly recommend Gary. He is a remarkable coach that cares deeply about his clients. He gives so much. The value you get is massive and substantial. Each session brought a new gem, a new perspective that I will keep for all my life. There is just no way of putting a value for what Gary brings to your life.
I am extremely grateful for Gary's passion for helping people. He changed my life. I am glad I went into the fire.