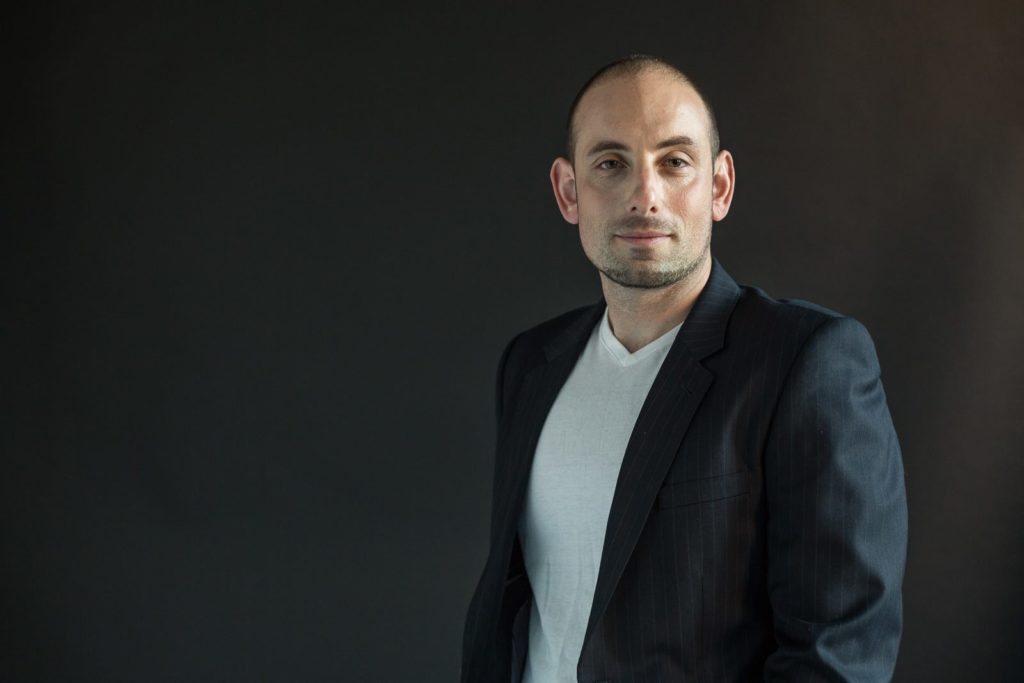 Sam Zipursky, Lifestyle Entrepreneur, Zipursky Media Inc., Co-Founder, ConsultingSuccess.com
Pure fuego!
I have been working with Gary for 4 years. While my business mind wanted specific outcomes, that's not what coaching with Mr. G is about. I wanted to operate in life with less distraction/internal chatter and more clarity. The experience of coaching with Gary is about going deep within and understanding the self and how to work with your thoughts, emotions and ideas.
I thought I would want more of an outline of what we're covering, what our goals are, what we were going after. But the thing is I came to love less structure and less outcomes. If I was really looking for that I would hire a different coach for different purposes.
Gary gets me. He gets life. He sees through my beliefs and makes me see them in a more constructive way. He gives me ideas and insights on how I can work with my mind in a way that makes me show up more powerfully, daily, in everything I do. I have more clarity from within, more power in my stance in the world in business, life, relationships, self, daily, and the list goes on and on.  
I feel more power, more clarity, and I'm able to distinguish reality from bullshit and create my own thoughts and reality more easily now than ever before and control my emotions around the whole process. I have more clarity and confidence overall, a toolbox of mindsets that I created with Gary through our coaching and I now use and live with, review, and apply daily to my life.